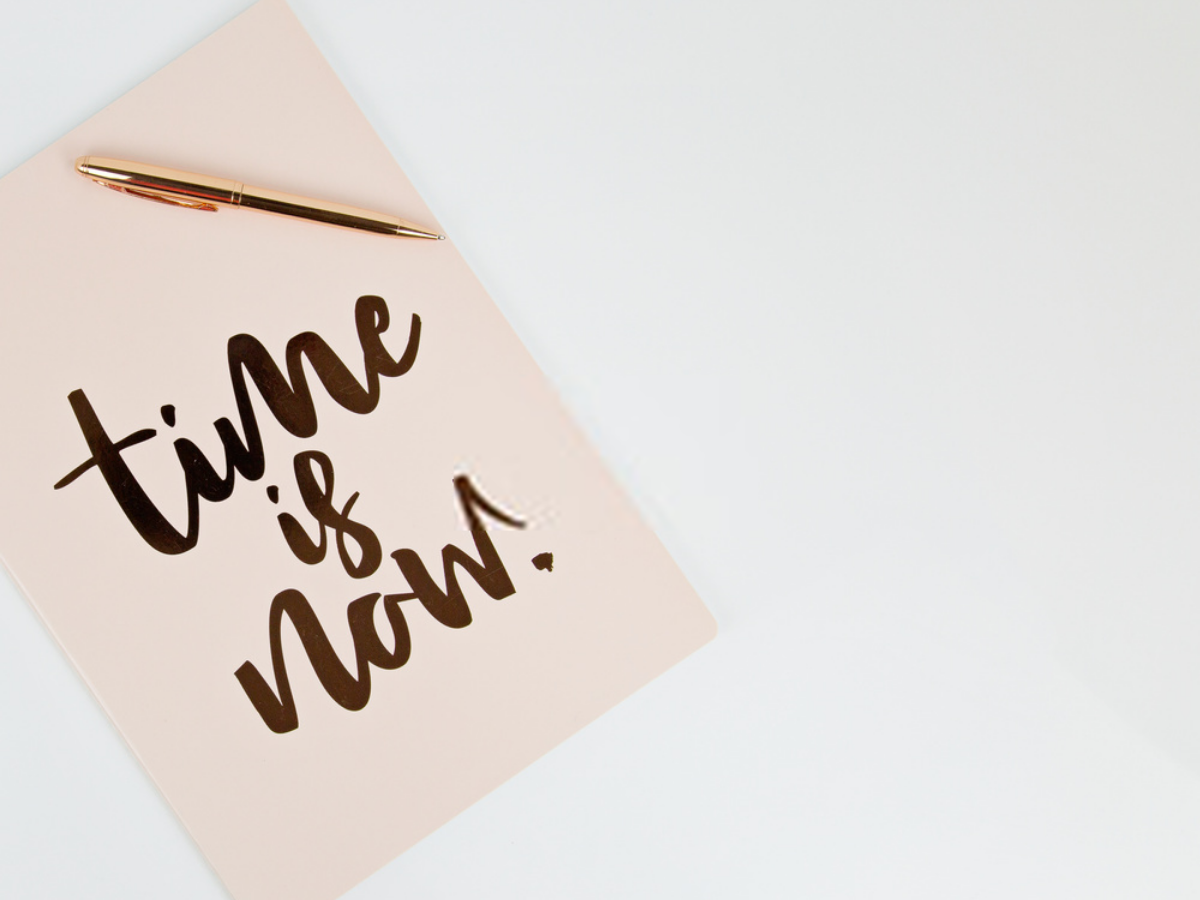 Grow your business with spectacular branding, social media and marketing creatives.
I help small business owners, fempreneurs, and entrepreneurs to create and build successful business.
Let me turn your ideas into stunning visuals!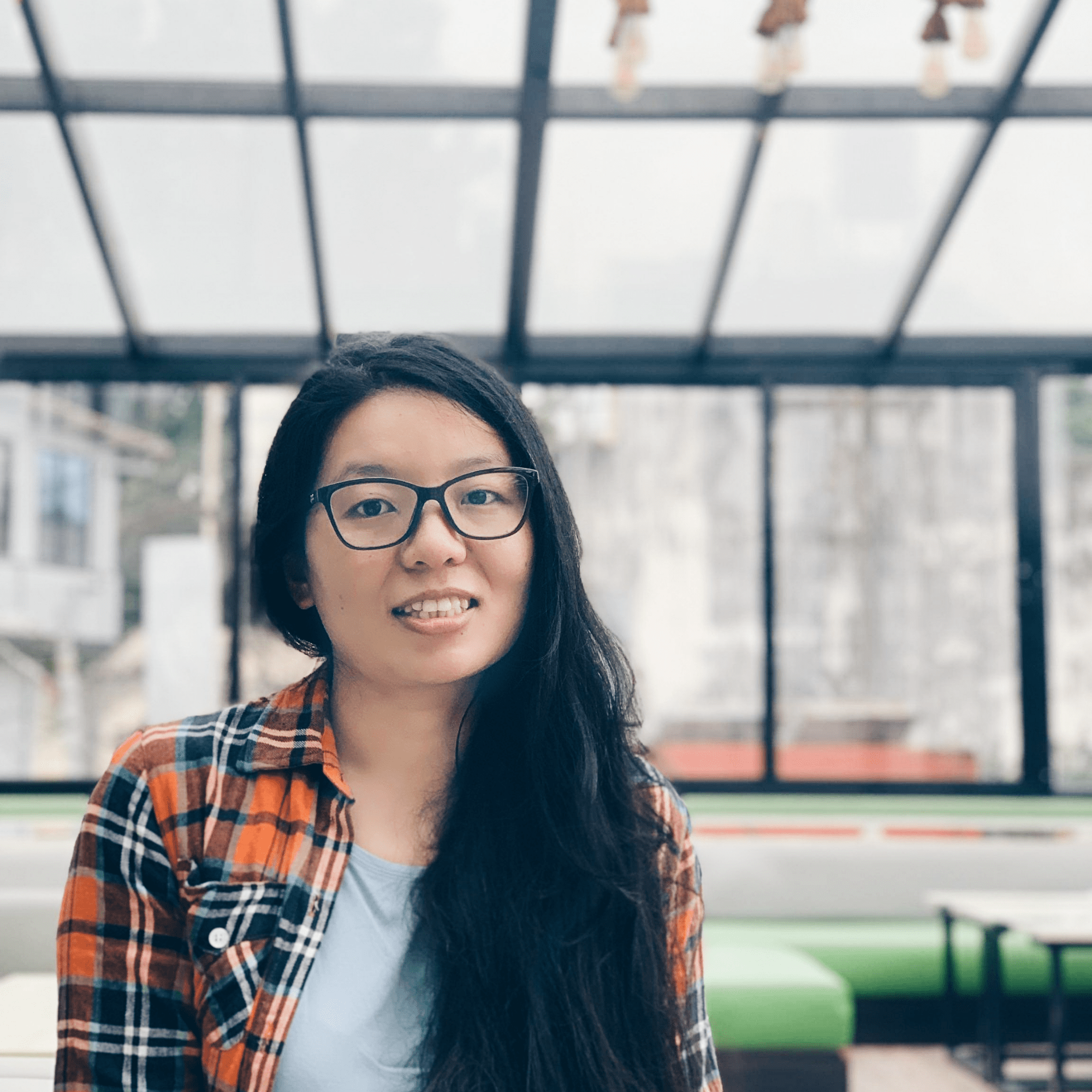 Meet the person behind Toya creatives!
Hey there! I'm Shashi.
 
I am a digital content creator, passionate about creating high-quality branding and marketing creatives. I design and create purposeful web graphics, social media graphics, branding & marketing creatives.
I'd be happy to help you enhance your business's digital presence by designing remarkable & engaging visuals for your brand that your ideal prospects will love.
To create designs that reflect your personality and purpose is what I aim to do.
Let's work together
Explore. Create. Inspire.